---
Trust in our experience
Since the establishment of our company, we have been a competent source of all types of frozen vegetables and fruits, and we are proud of our ability to meet all the requirements of our customers and appreciate cultural diversity and different tastes around the world. We manufacture vegetables and fruits in our own factory with the latest technologies and fully address the quality of all types and sizes of our products. We care about all new technologies that serve quality and make our products in the first place and have all the required specifications that suit different customers and countries.
---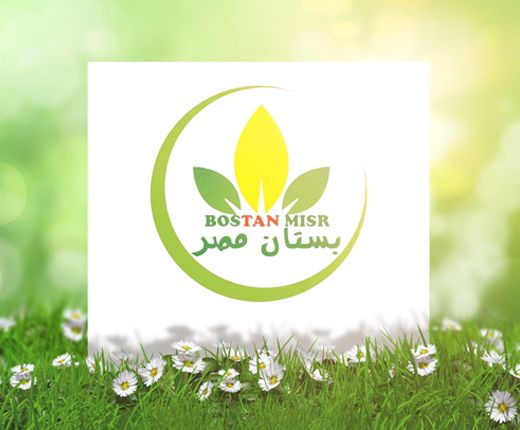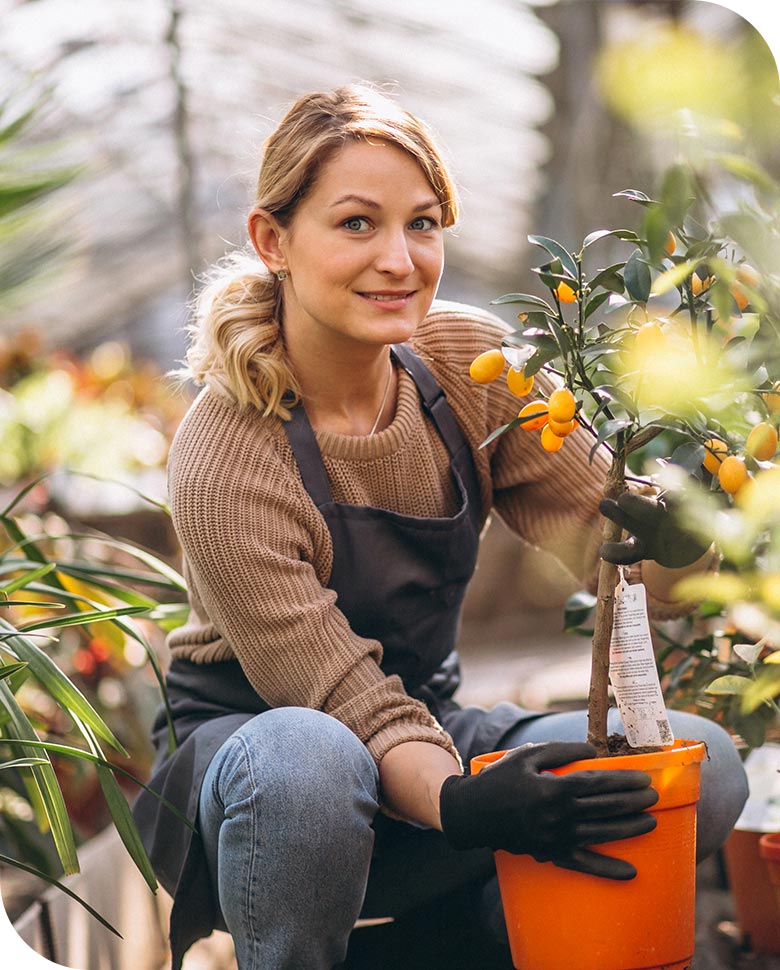 We care for our natural plants
Our interest and focus starts from the first stage, which is selecting the first class raw product with the best specifications.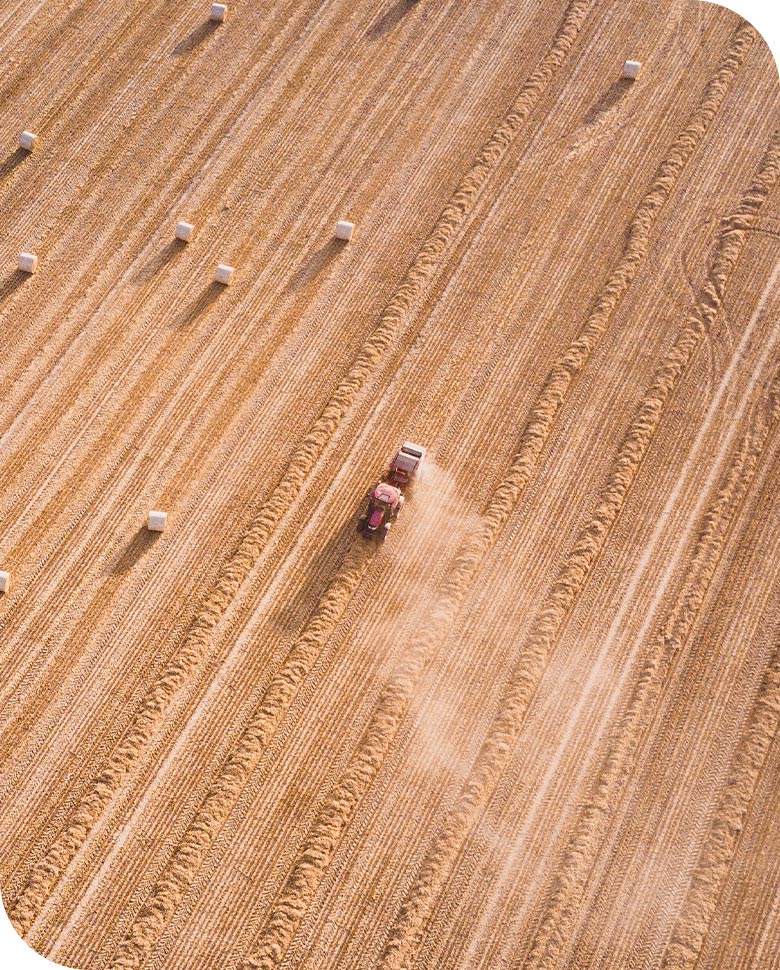 Best Quality Cereal
Our company relies on trust between the exporter and the importer to meet the required specifications.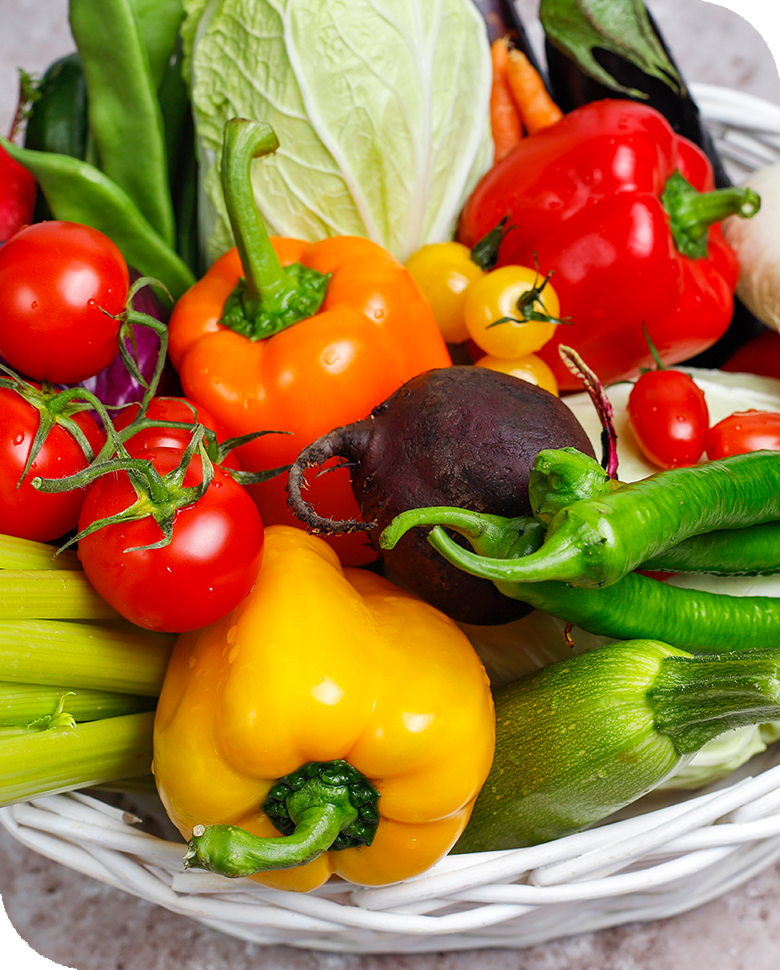 Our products are fresh and frozen.
Our team's mission is to provide the customer's requirements in terms of specifications and delivery deadlines.